Warrior on Clay Pot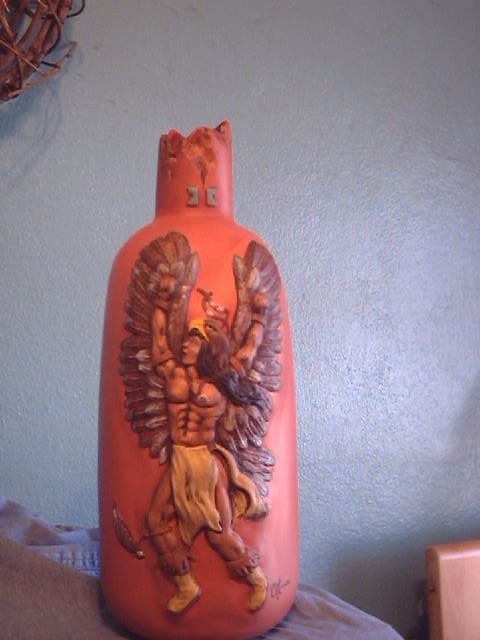 Southwest Mission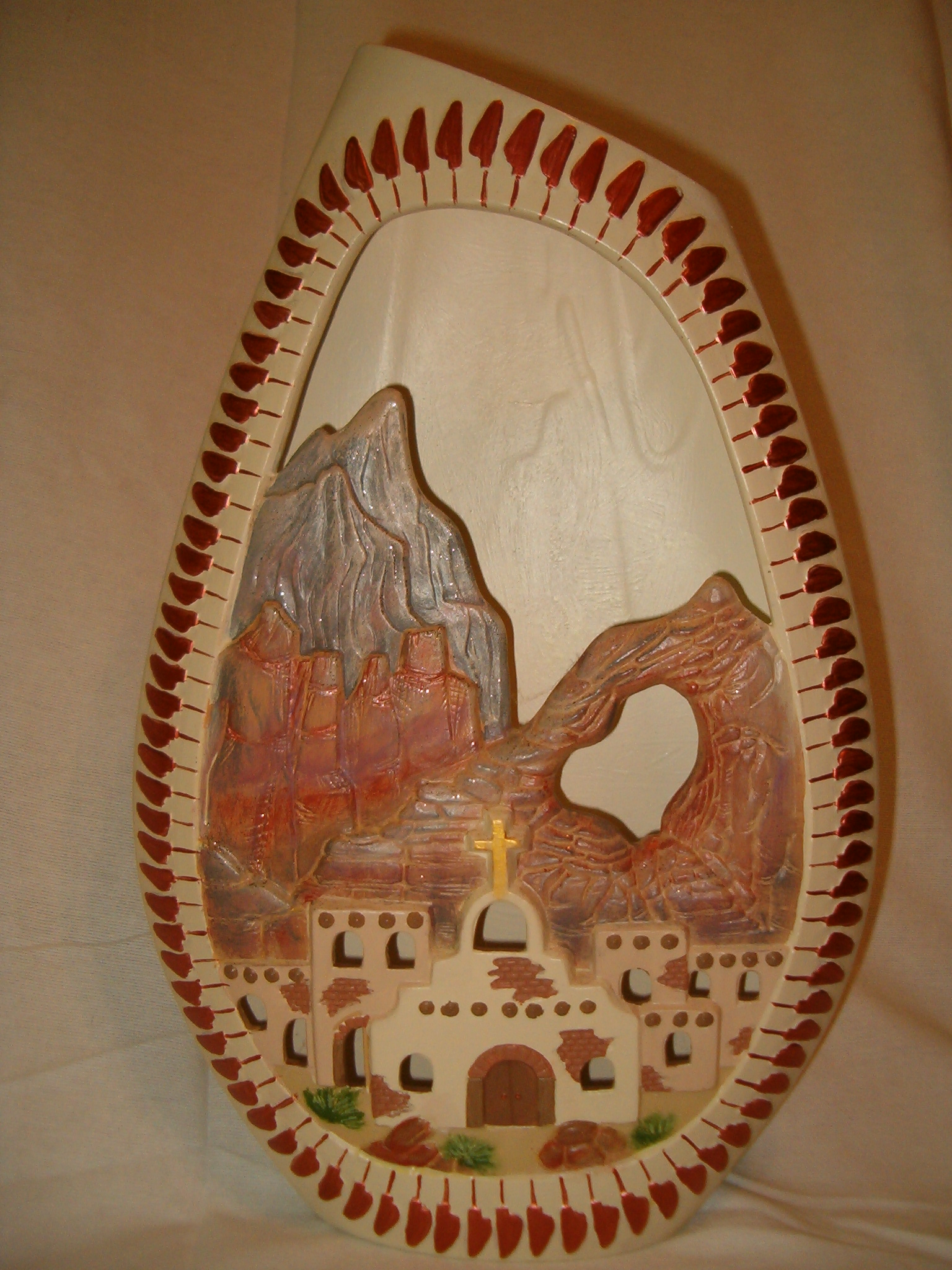 This piece is presented with a "cutout" pattern to be used as a light, if desired.
Native American Mask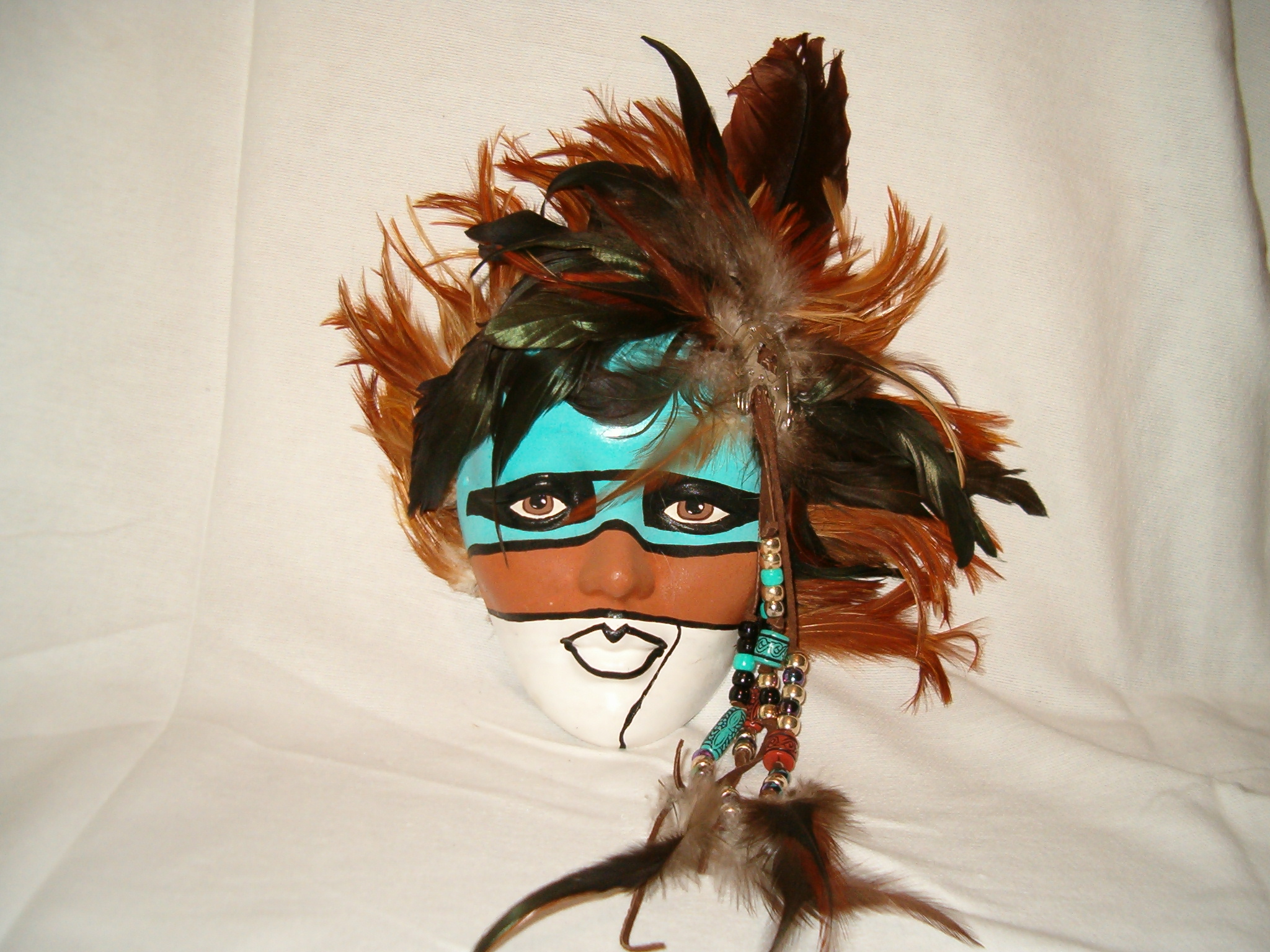 An Exact duplication of the "Featherwork" is not possible...similar...but not exact
Flat "Feather"..Urn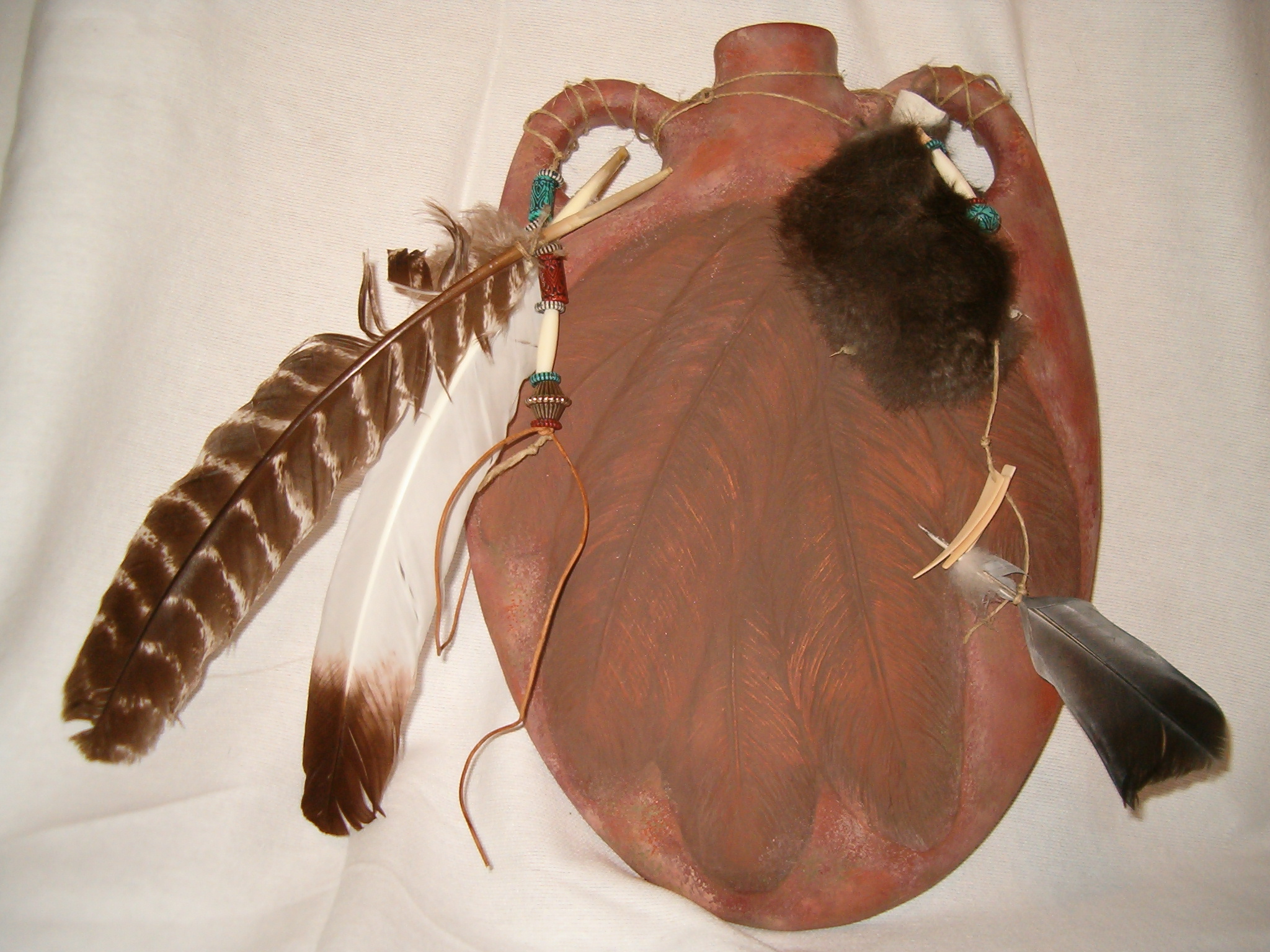 Chief Red Feather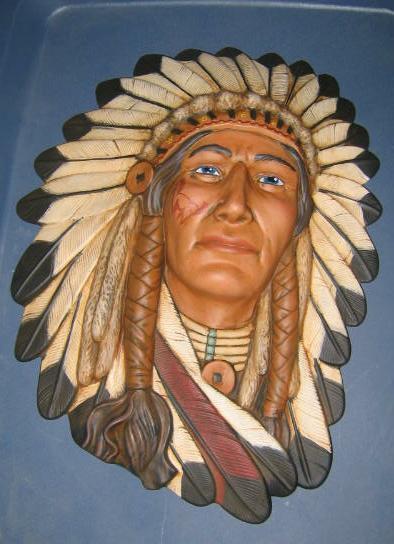 Featured on this page is a collection of Native American or Western artwork, all of the pieces are hand painted and while you can order any one of the pieces displayed remember that all hand painted pieces will be uniquely different. Please check in often because I will frequently update the product pages with new items.

 
 
 

Arrowhead With Warrior & Wolves



Warrior With Skull



Skull with rattler



Skydancer



Warrior on Paint



Native Family in Mother Bears Arms





Bronze Technique

 

Kopekeli The Mischief Maker


Just a little "free-hand" fun
St. Louis, Missouri
The Show Me State